Move

with Speed

GeoNote's Infrastructure Edition combines the strongest geospatial analytics in the industry with regulatory and legal data to run and analyze full project development scenarios in record time. Select the optimal plan and share different aspects with other stakeholders – even the community – keeping everyone on the same page and eliminating bottlenecks during execution of even the most complex projects.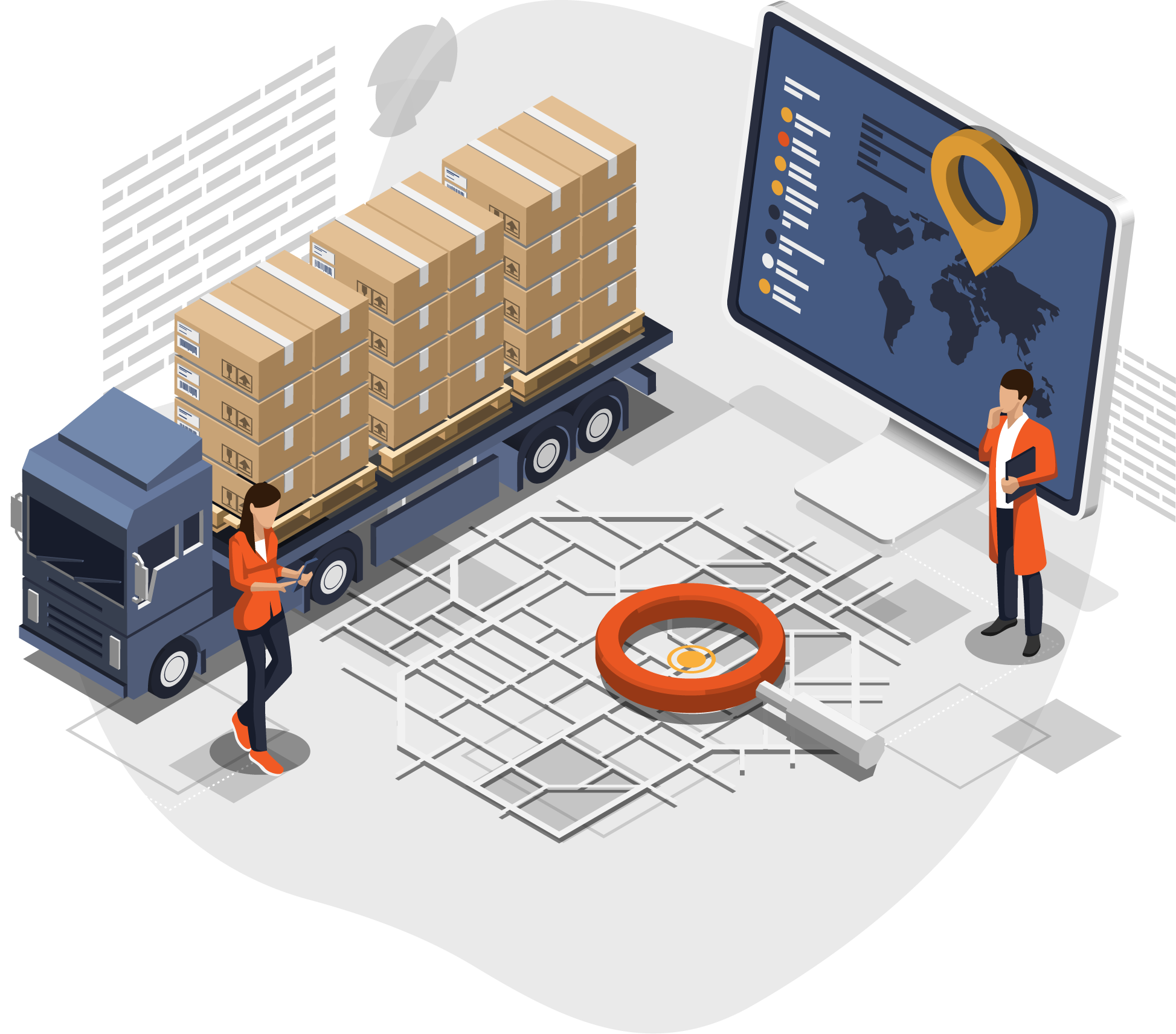 Infrastructure Edition Extensions
Click any extension below to see the how they are changing the world!