Exceedingly Secure
Security at GeoNote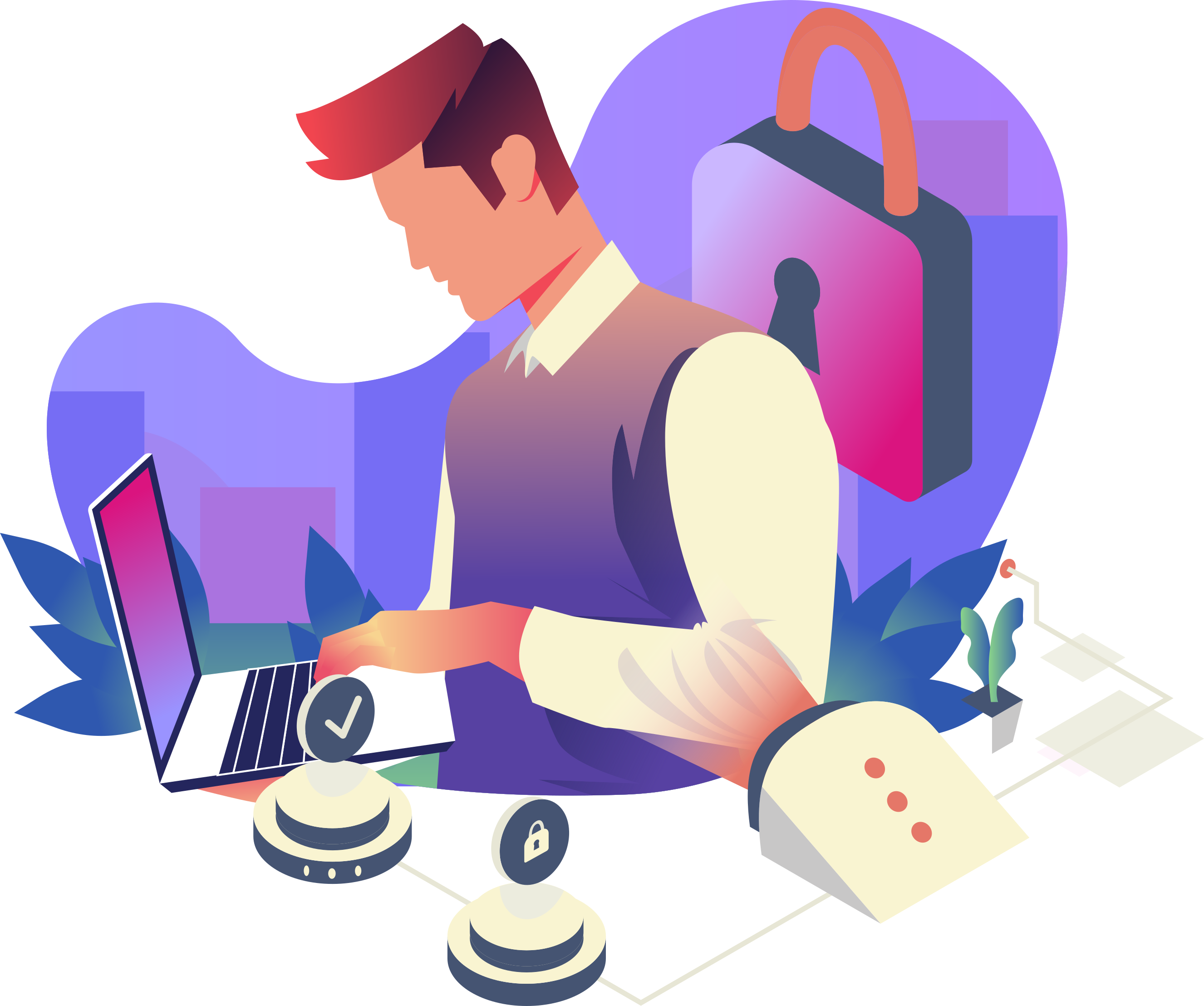 How We Make GeoNote
Secure
Our Security Philosophy
Fortifying a proactive approach to security instead of an issue-driven one makes security integral to our development process. No feature or extension is complete until it is secure.
Tested API
Secure development is crucial to the GeoNote team, and we make sure to employ the best safety practices. This includes testing end-to-end JavaScript to catch any invalid interface behavior.
Fortified HTML
Submittal of user data is validated in source code editing. An HTML validation extension is used to prevent any type of security exploitation for GeoNote users.
Our Users
Feel secure with industry standard Transport Layer Security (TLS) over HTTPS. The same technology powers bank and government sites. Login credentials are encrypted and securely stored.
Data Integrity
Your data is stored with perpetual autonomous backups.
Protected Payments
GeoNote servers do not store any sensitive credit card details of our users. Payments are processed contiguously by Stripe, an online platform used by Fortune 500 companies, with the most stringent level of certification available (PCI Service Provider Level 1).