Crossings
How long does it take your team to account for utility grids in the way of your development plan? With Geonote's Crossings extension, it can be part of a streamlined process that takes only minutes. Find and analyze all intersections of electrical lines, rivers, pipelines, and any other networks merging with your area of interest. Prevent obstacles slowing your project down. Literally.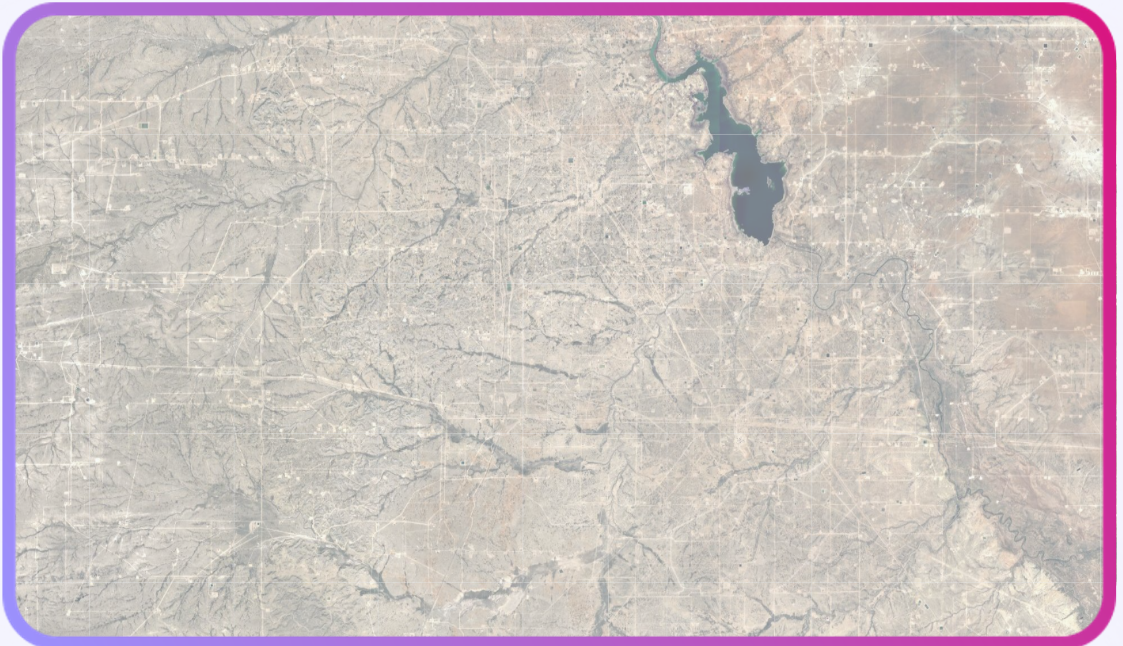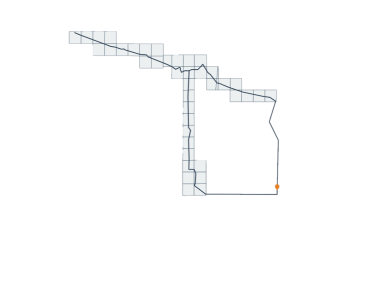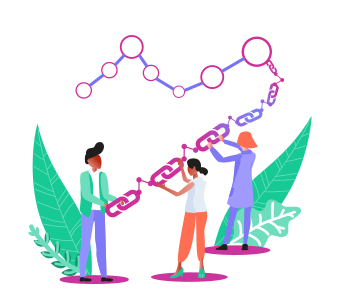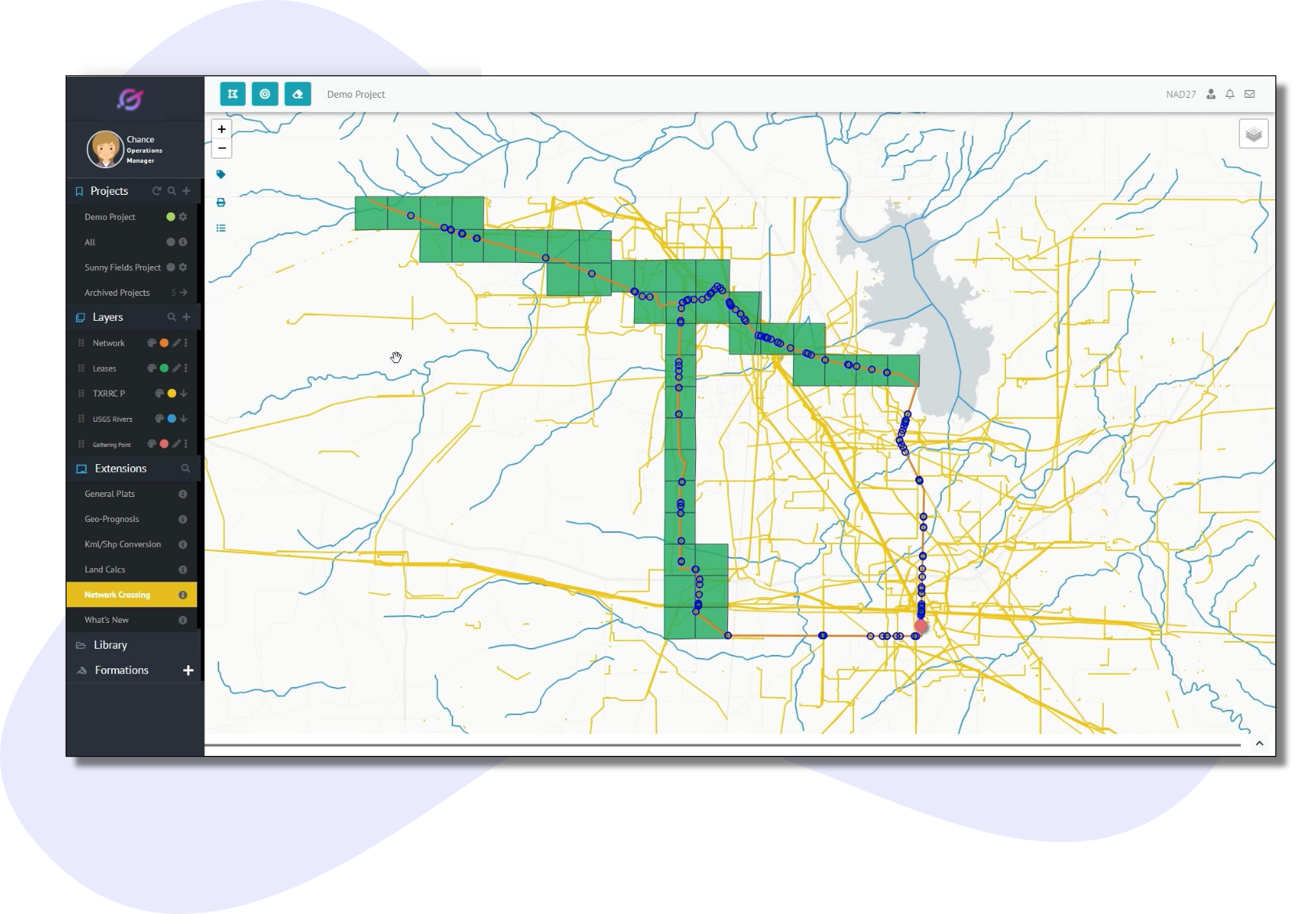 How It Works
Generate a comprehensive list for all points of interesection between your planned development's network and any network in the area. The tool makes it easy to select the networks you're interested in comparing, and allows you to export the results in several file formats.
GeoNote even displays the intersection points on the map when the Crossings tool has been run to better appraise the full scope of your results.
Supportive
Export results in several format types immediately to your computer to share with third parties.
Flexible
Choose exactly which area or points you would like to find intersections for. Use the lasso tool to hone in on an area of your network.
Extensive
This extension has the capacity to identify hundreds of points for even a small segment of a network. GeoNote's Crossings tool doesn't miss a thing.