Build

Better

The Construction Edition combines the strongest geospatial analytics in the industry with topographic & plat based information to engage full understanding of your construction site. Applying that with an easy to use interface that can be shared with customers, partners, & team members, and you'll always be on the same page. No matter how complex your project.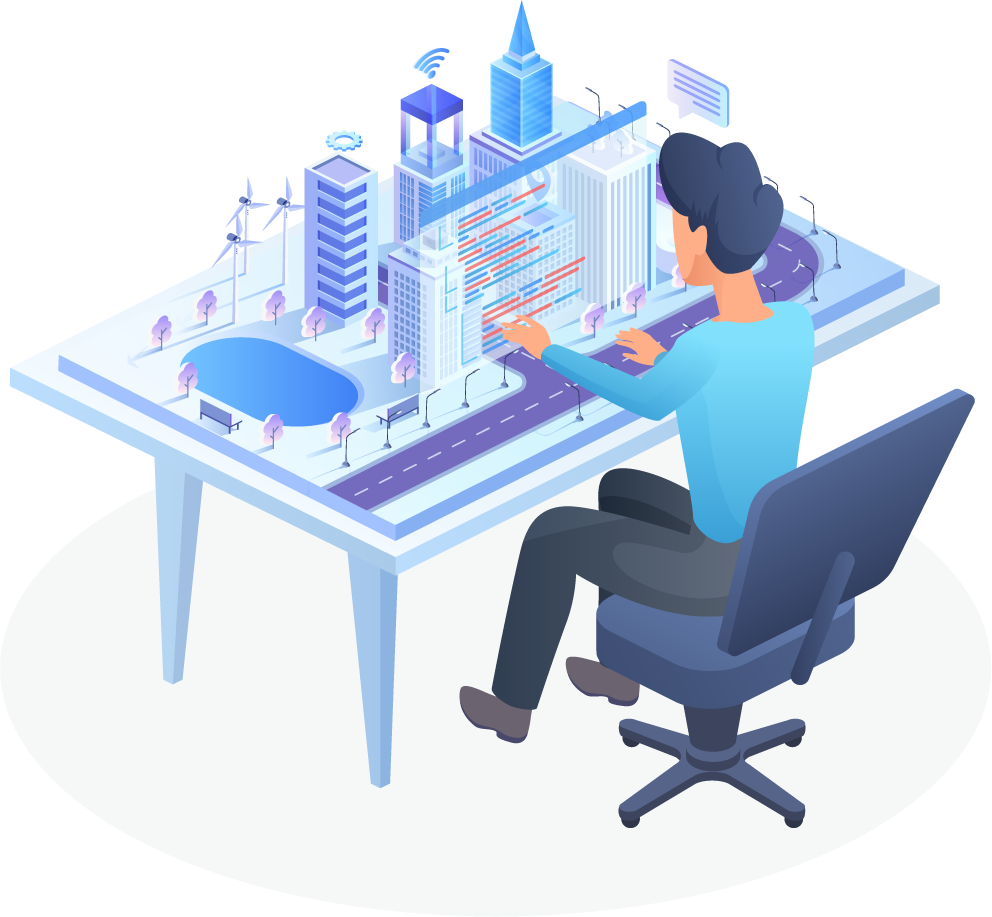 Construction Edition Extensions
Click any extension below to see the how they are changing the world!