Manage with
Innate

Interaction

The Natural Resource Management Edition combines the strongest geospatial analytics in the industry with comprehensive land tools that create a sustainable process for your project. With a simple to use interface that can be shared with customers, partners, & team members, implementing GeoNote helps you expect the unexpected. In any ecosystem.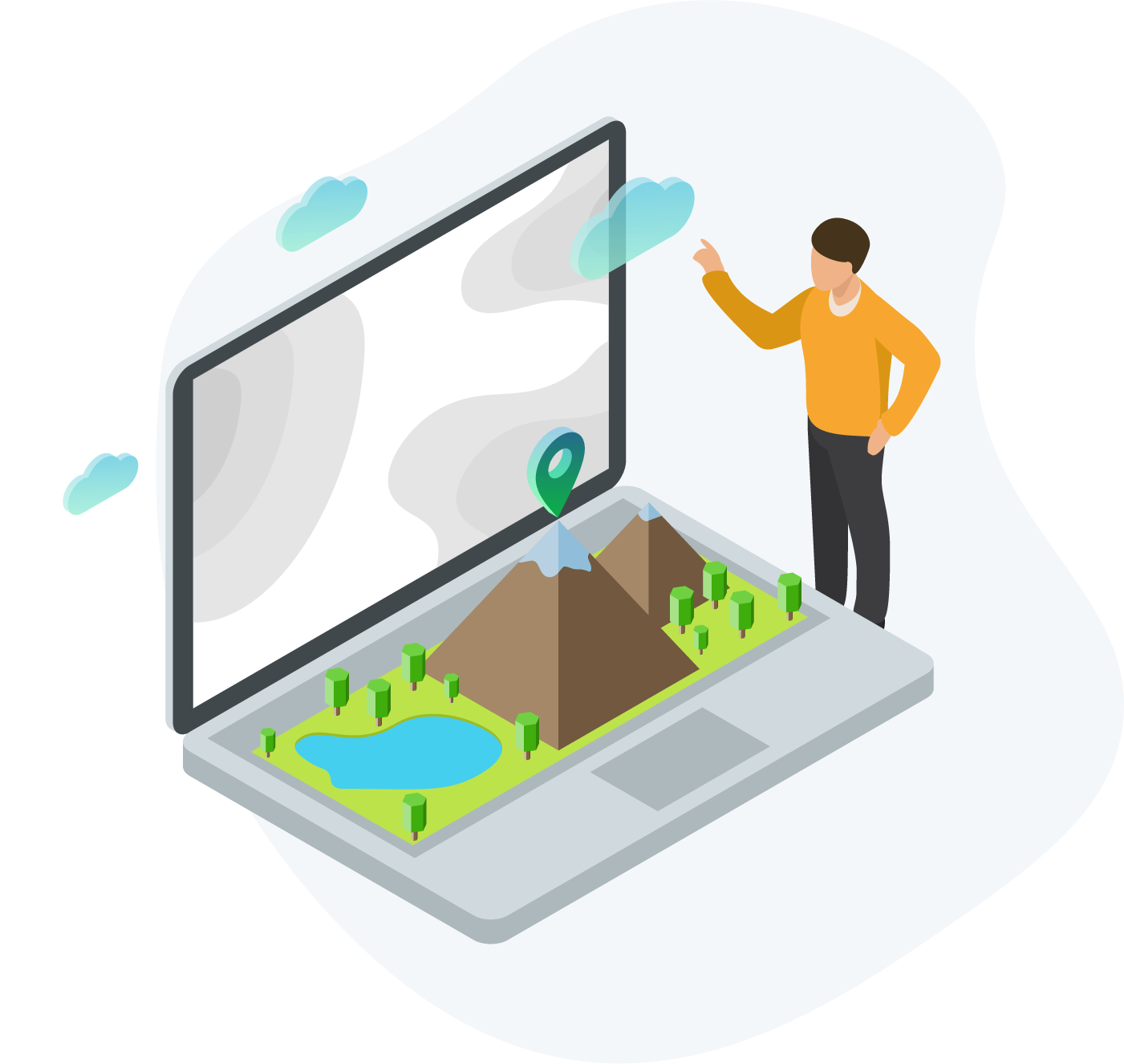 Natural Resource Management Edition Extensions
Click any extension below to see the how they are changing the world!