Land Calcs
Your planning process shouldn't have to be delayed when performing risk assessments of your mineral interests. With this extension, calculating a viable development scenario takes minutes. Compare multiple scenarios, and make fast edits to your calculations as your plan progresses. Know your assets. No more waiting.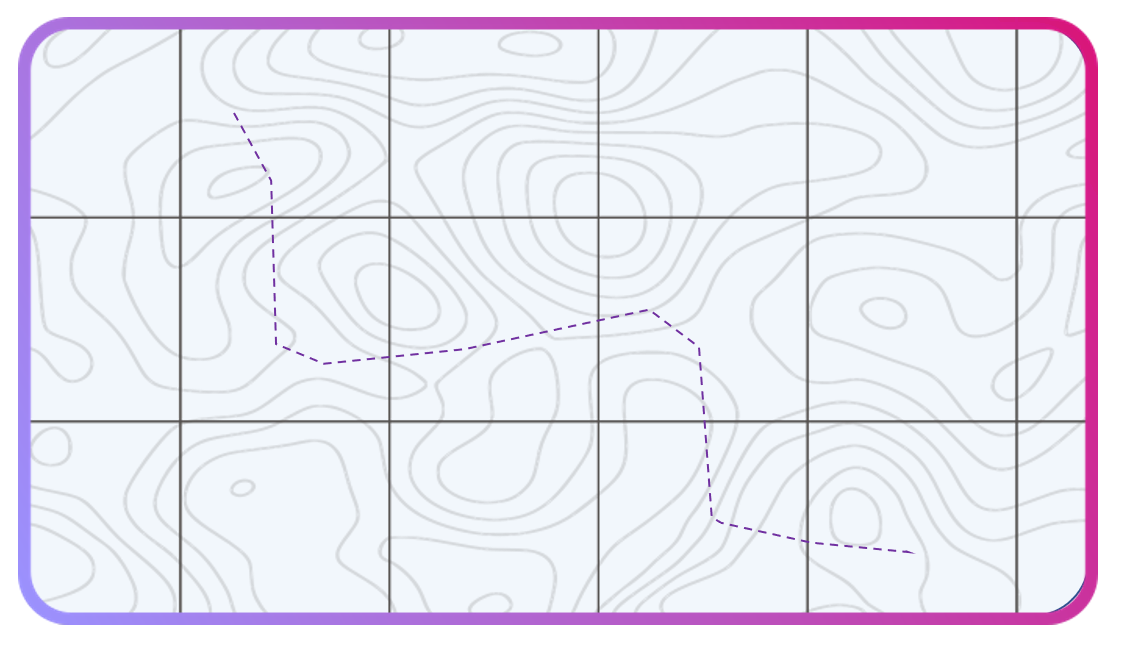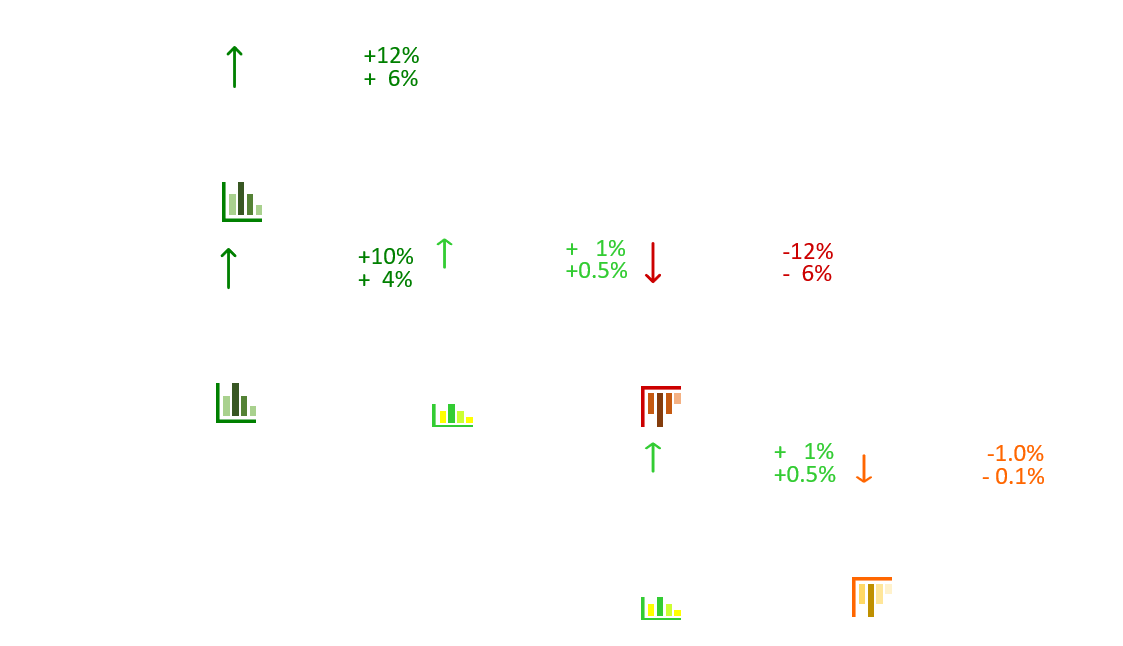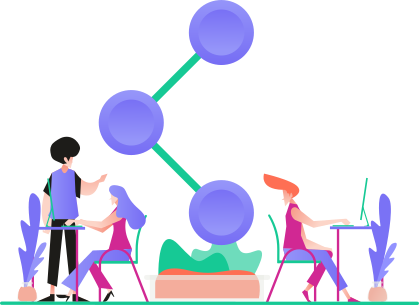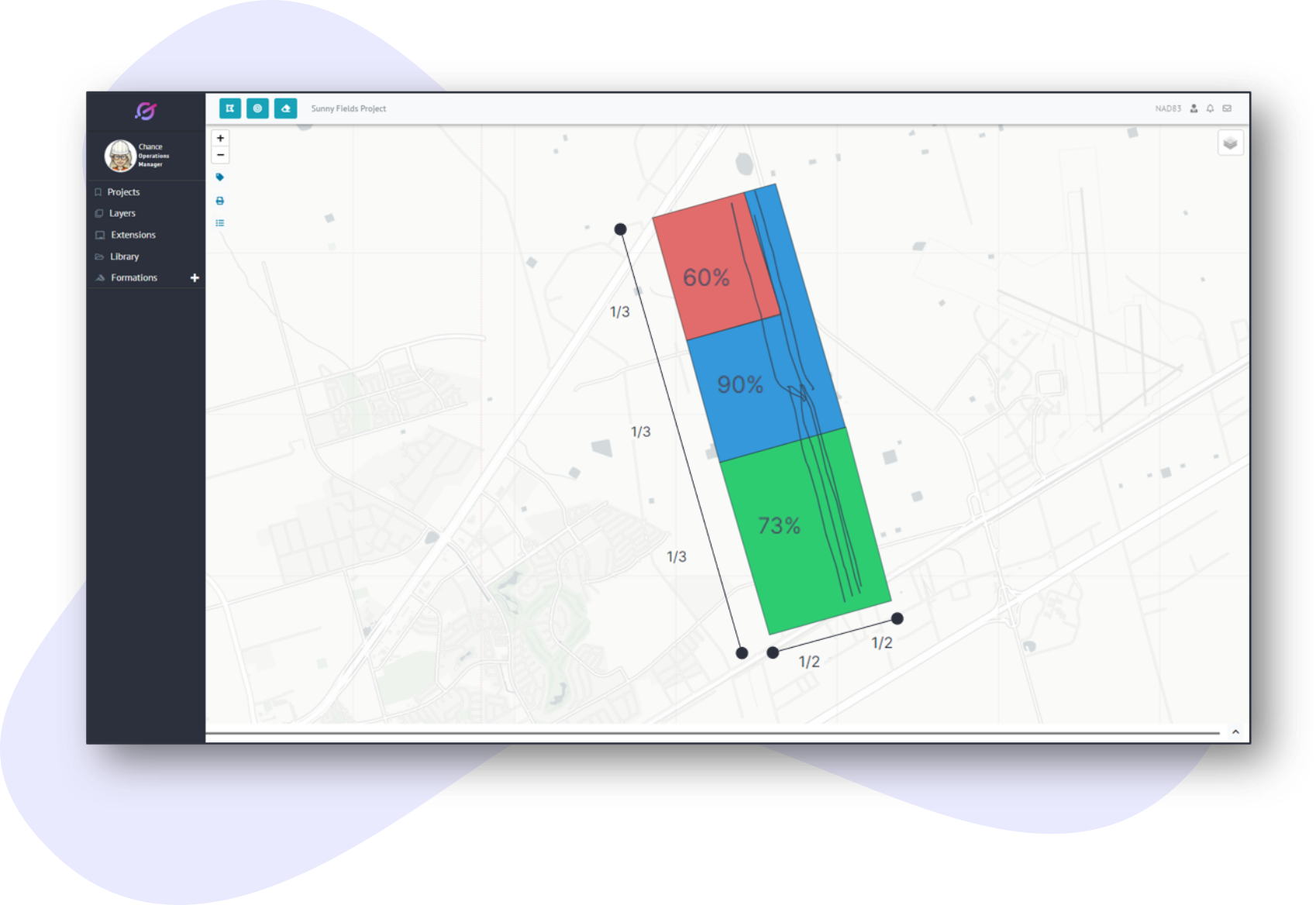 How It Works
The Land Calcs Extension makes it easy to compare points, lines, or shapes (surface hole locations, well laterals, well pads, etc..) in your development plan along with your mineral interests (Net Revenue Interest, Working Interest, etc..). The tool works by exposing NRI and WI information at the lease, unit, and abstract level.
Once this data is understood then assessing points, lines, and/or shapes against your company's ownership is a straight forward process.
Flexible
GeoNote's dashboard makes it easy to adjust geologic & financial metrics, because we know changes happen often in the development process.
Fast
This extension can save 3-6 hours per risk assessment by giving a GeoNote project team access to run risk assessments in minutes for infinite scenarios.
Comprehensive
Land Calcs can be ran for any type of interest you need for your asset, and can export the results in multiple formats for easy sharing.