Zonar
Zonar shows users what's new within parameters of interest near their locations. Existing and new permitting, statistics and much more all tied to individual locations.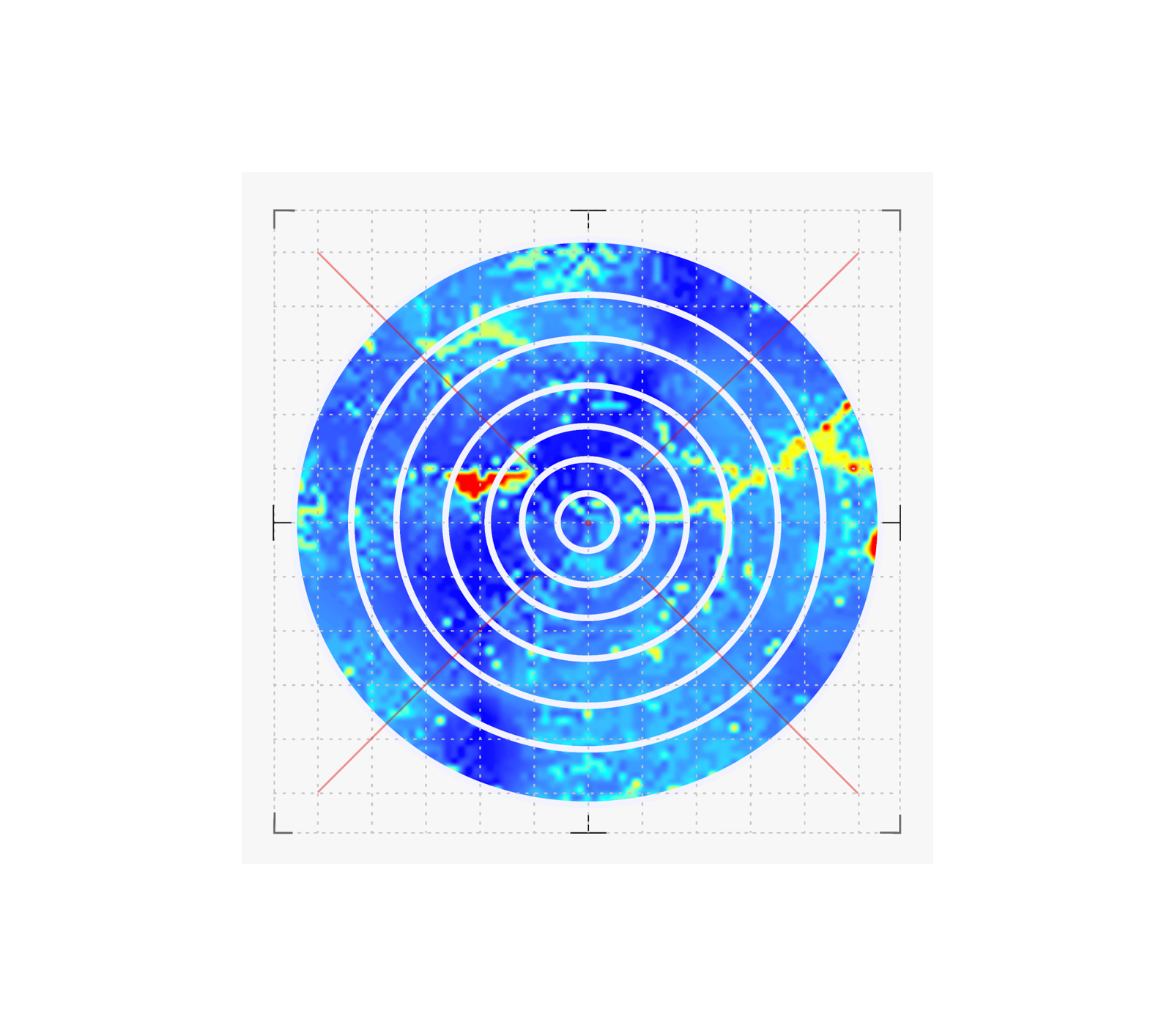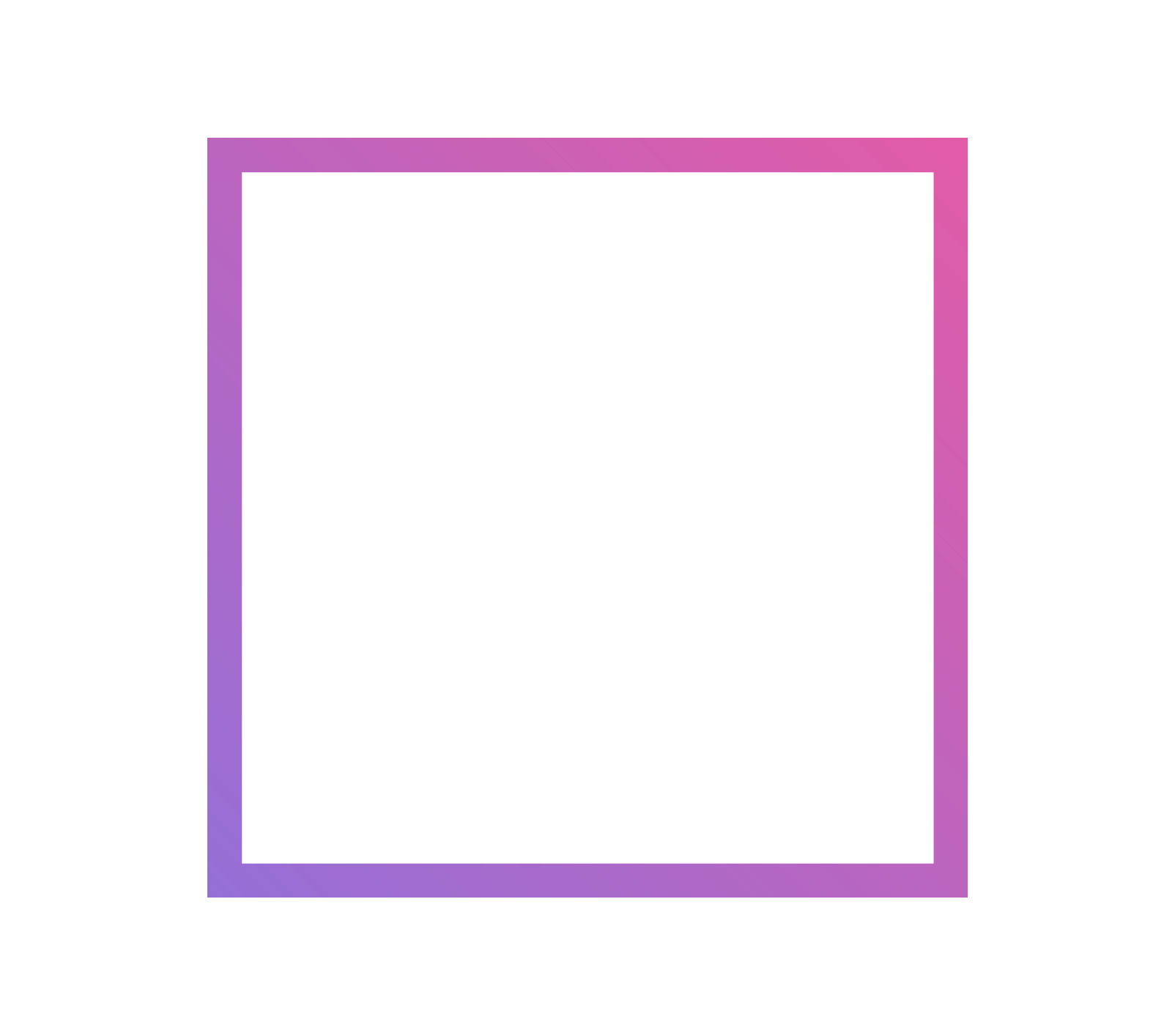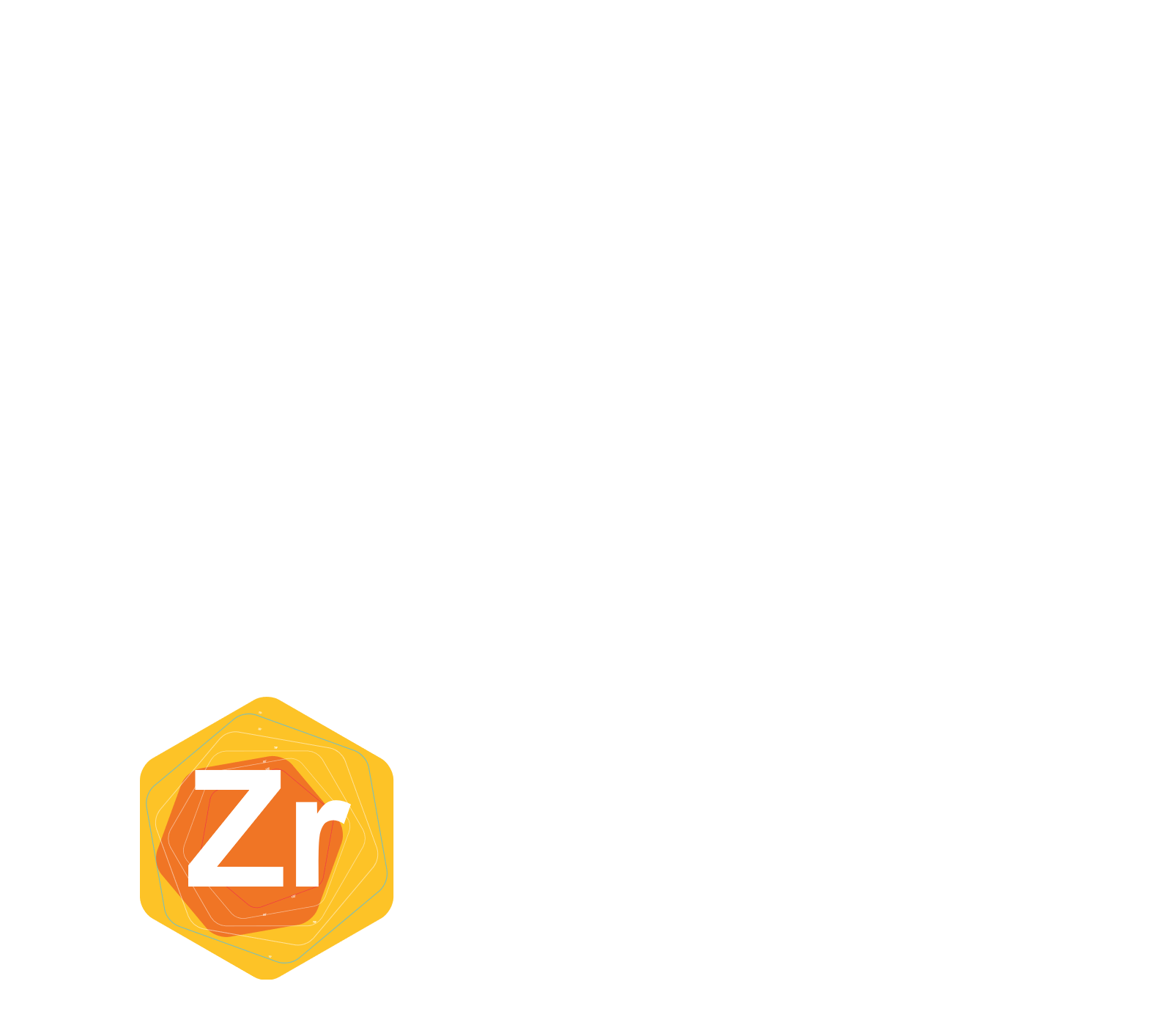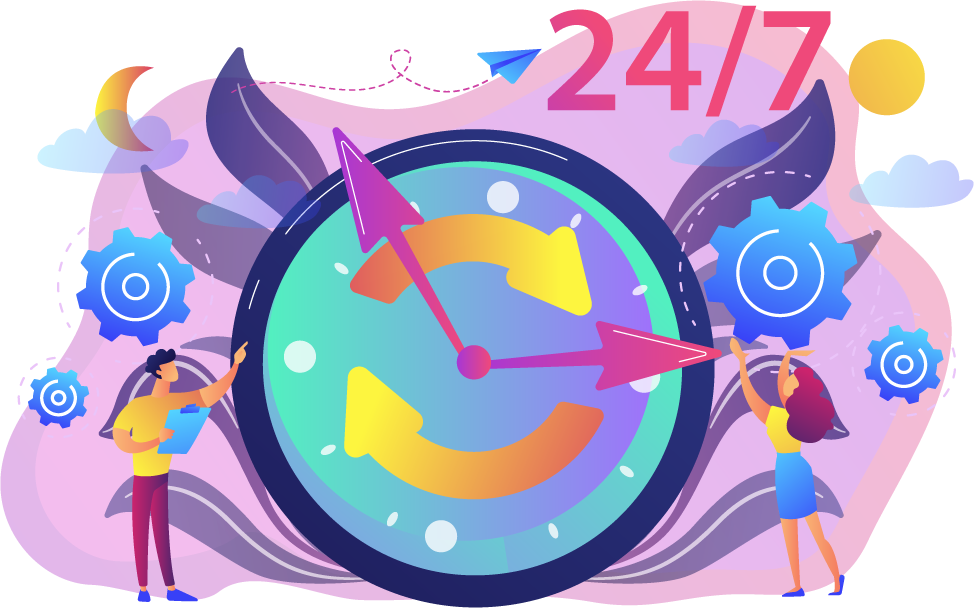 Drop a buoy:
Schedule Scans
Who likes surprises? No one, that's who. Zonar learns your parameters and locations of interest and serves up breaking information and data as soon as it becomes available.
Thinking about a development in the area? Draw a circle in Zonar and learn basically everything there is to know about any location in the area.
Zonar let's your team react faster, capture more opportunities and avoid surprises with ease.
Precise
Having everyone on the same page increases the alignment between team members, customers, and partners.
Fast
This toolset can save 4-8 hours per plat by cutting out multiple steps required to format and cleanse data using today's toolsets.
Organized
Your team members and your customers can have access to the finished plat as soon as you're ready.