GeoScheduler
GeoScheduler allows you to continue on and manage the entire life cycle of your capital project in the same environment you used for planning, bringing the same advantages to every stage of the project.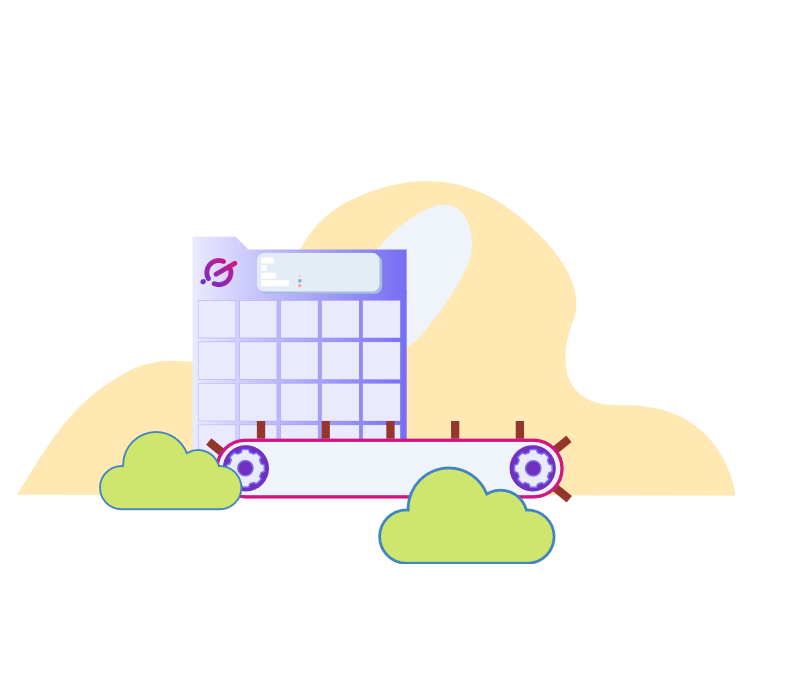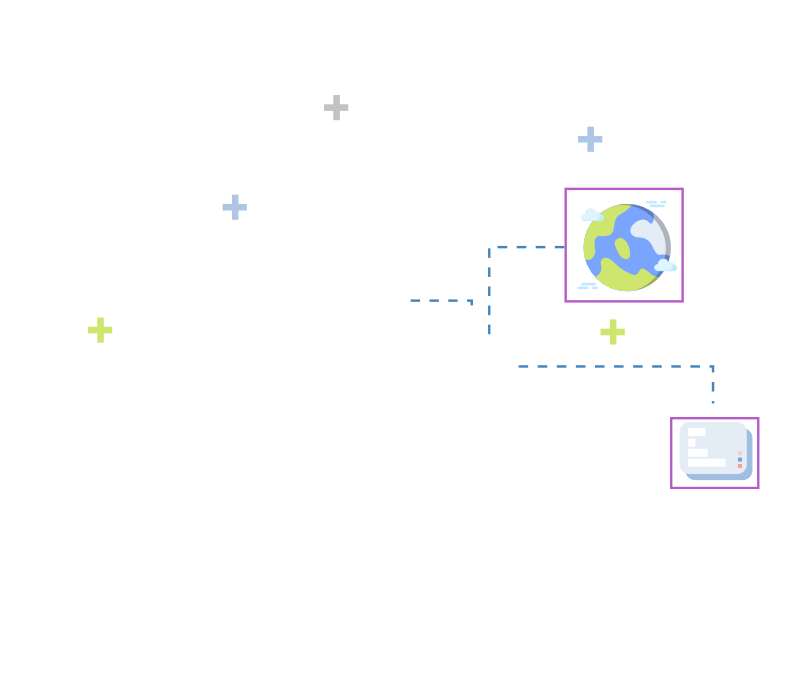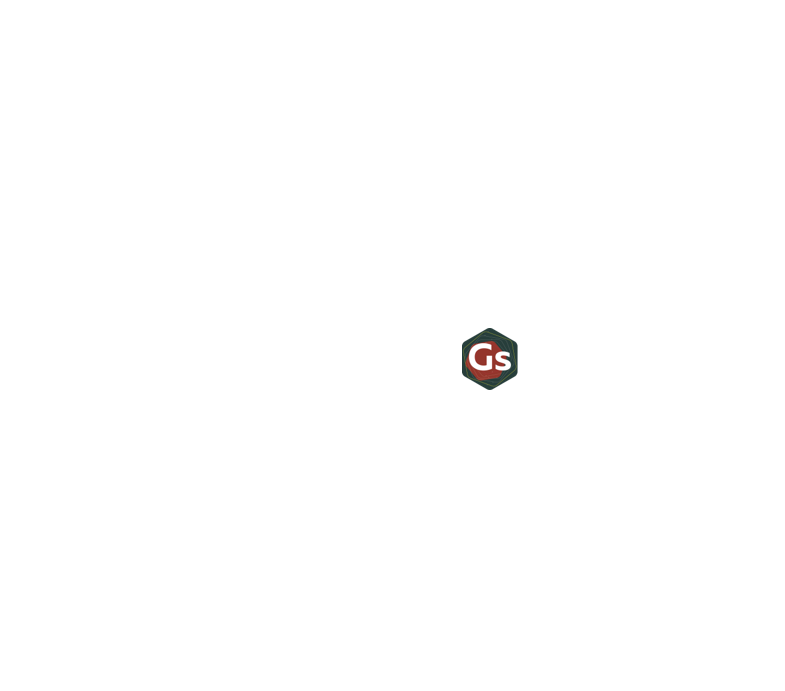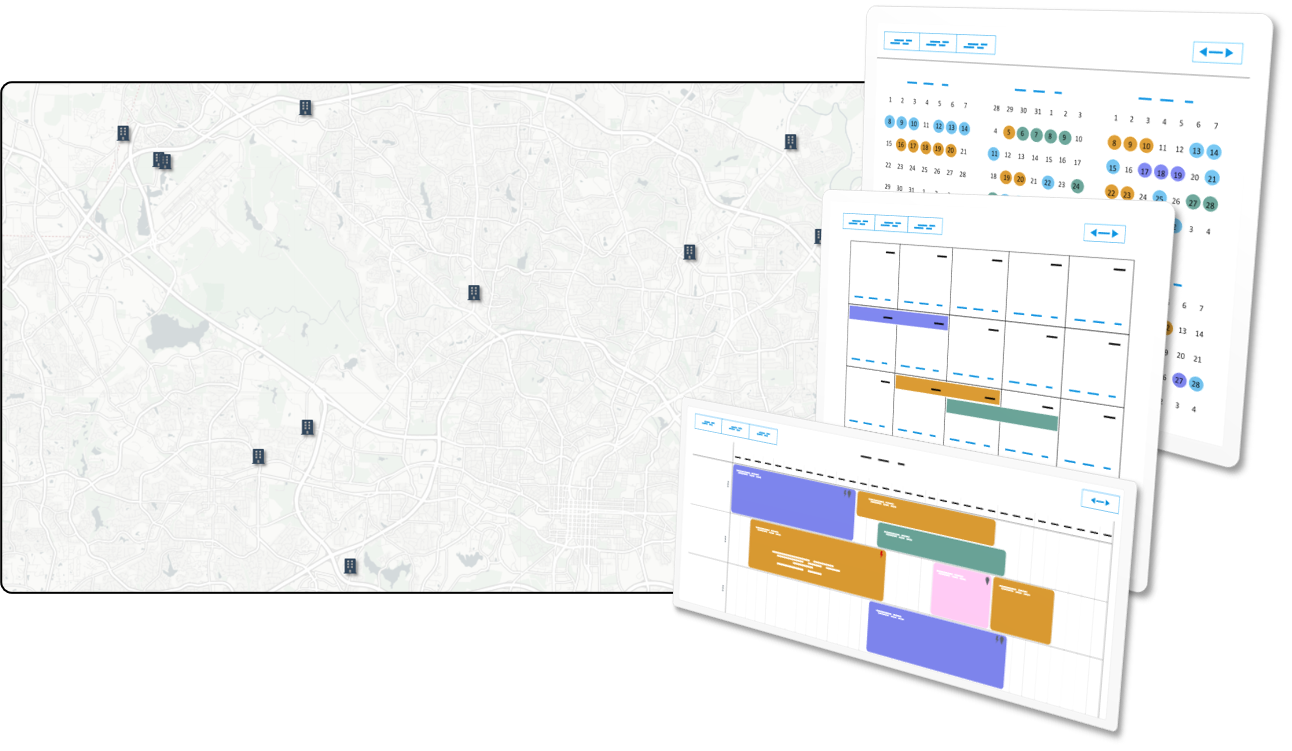 How It Works
Exponentially multiply the advantages of GeoNote by managing all execution aspects of your project, including schedule, in the same environment.
Conversations around schedule invariably reference a range of information. The GeoNote environment allows users to examine and research schedule implications of decisions, potential decisions and new information in a shared environment.
Ensuring everyone is looking at the same schedule and same related information all the time is easy with collaboration via GeoNote's scheduler extension.
Convenient
Powerful and easy to use. Upload and export schedule for easy setup.
Smart
Link your schedule to your assets for improved geospatial intelligence.
Organized
Your team members and your clients can have access to schedule as soon as they are created.