Footage Caller
Forgo circular specification with GeoNote's advanced Footage Caller. GeoNote understands the native language of your workflow to seamlessly transition between lat/long and footage calls. This allows GeoNote to leverage powerful relationships between your data to save you time.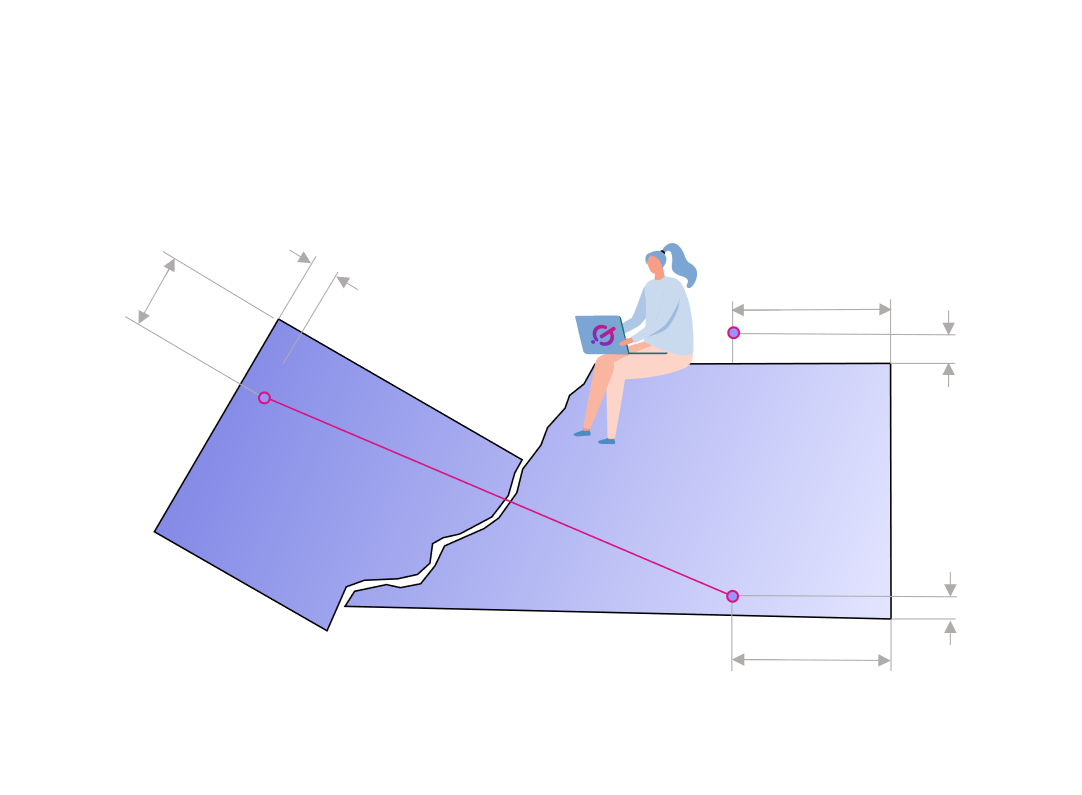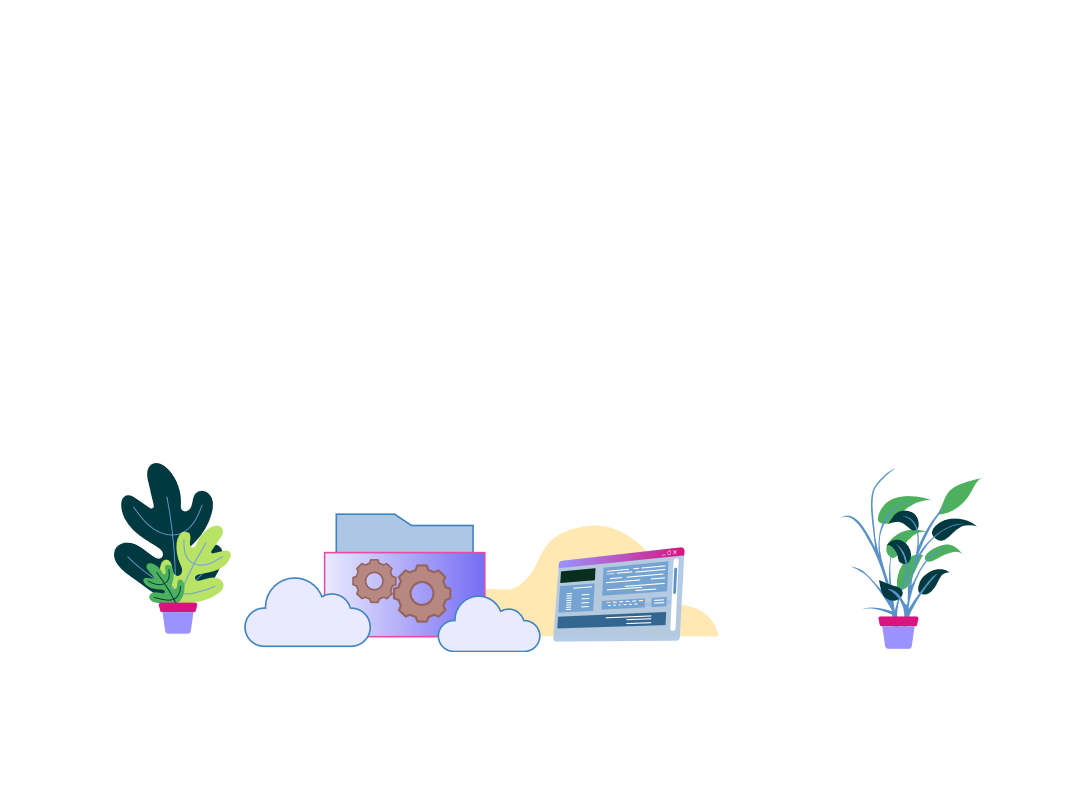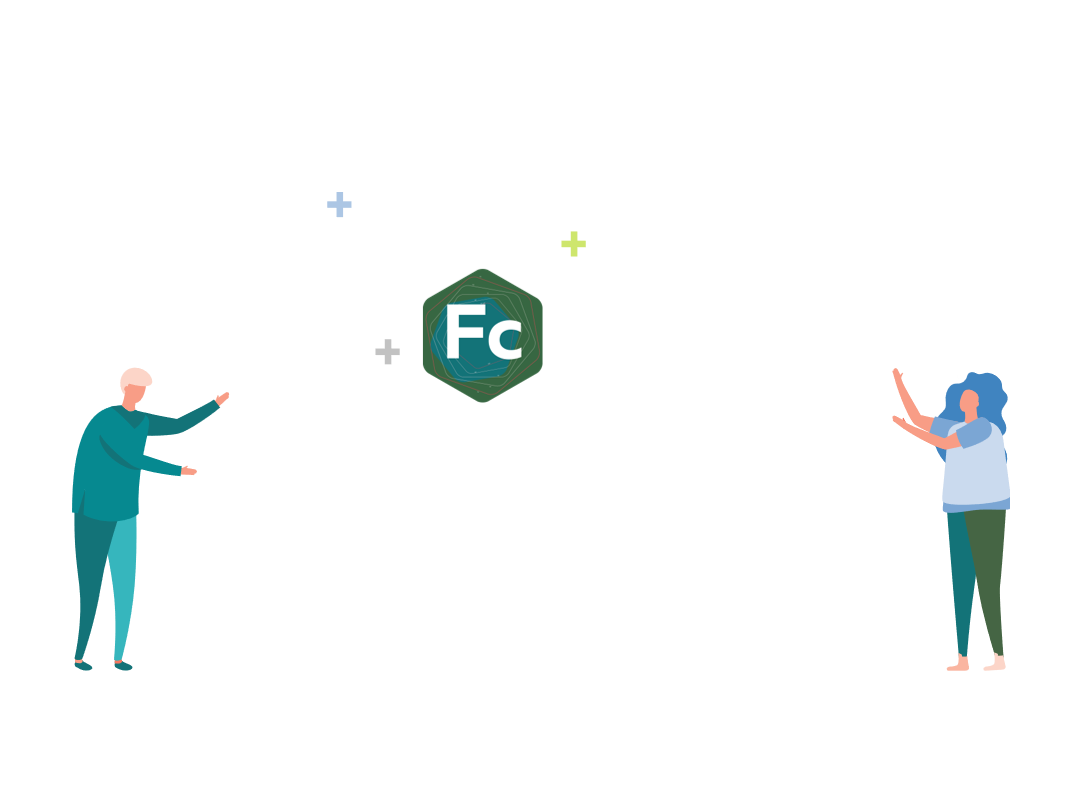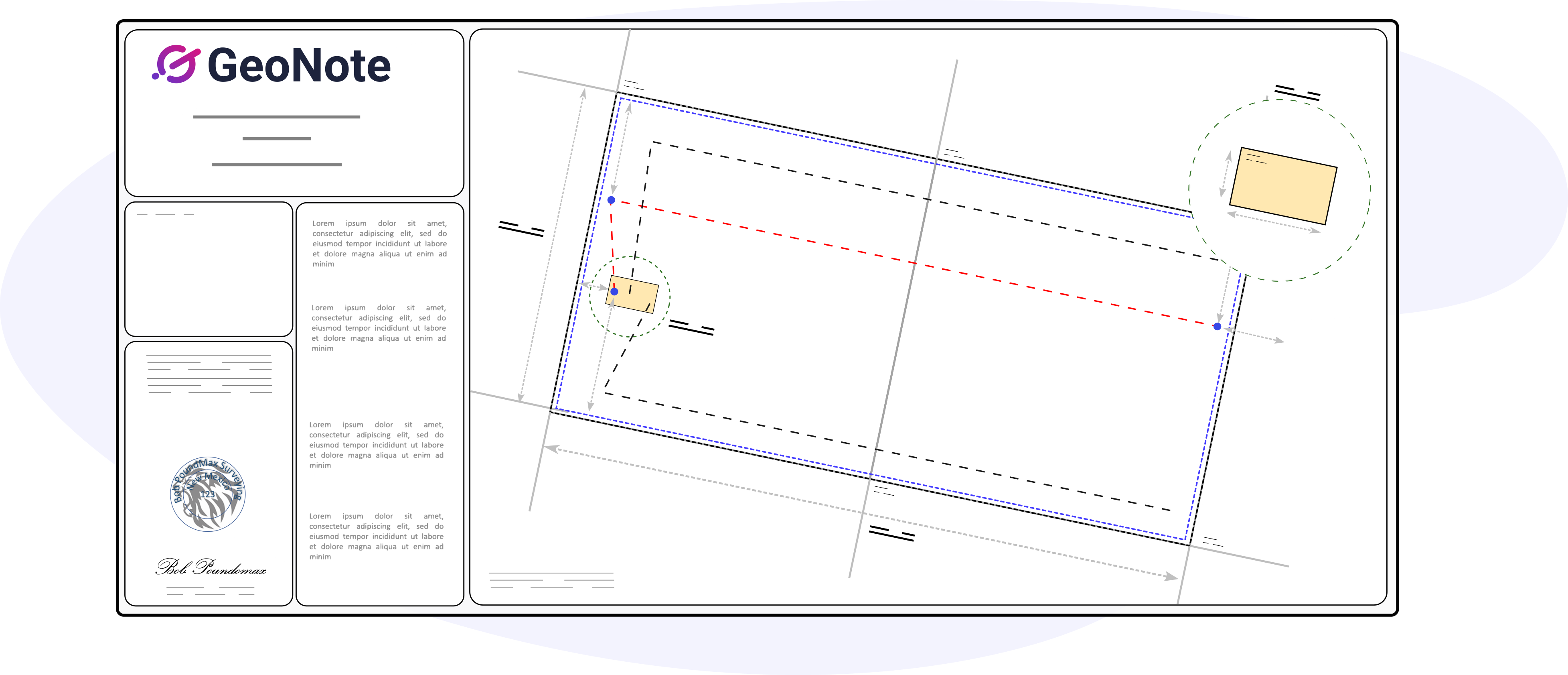 How It Works
GeoNotes's advanced algorithms parse your bounding geometry (sections/leases) along with the footage call to calculate a feature's location or vise versa. You can import or export footage calls as needed.
Implement rapid scenario prototyping with preliminary information. Instantly update your plans as additional data becomes available.
Precise
GeoNote can automatically create footage call templates based on your data.
Fast
Asynchronous handling provides quick and convenient uploads.
Organized
Your team members and your customers can have access to the finished features as soon as you're ready.