Gun Barrel Planner
Rapid development planning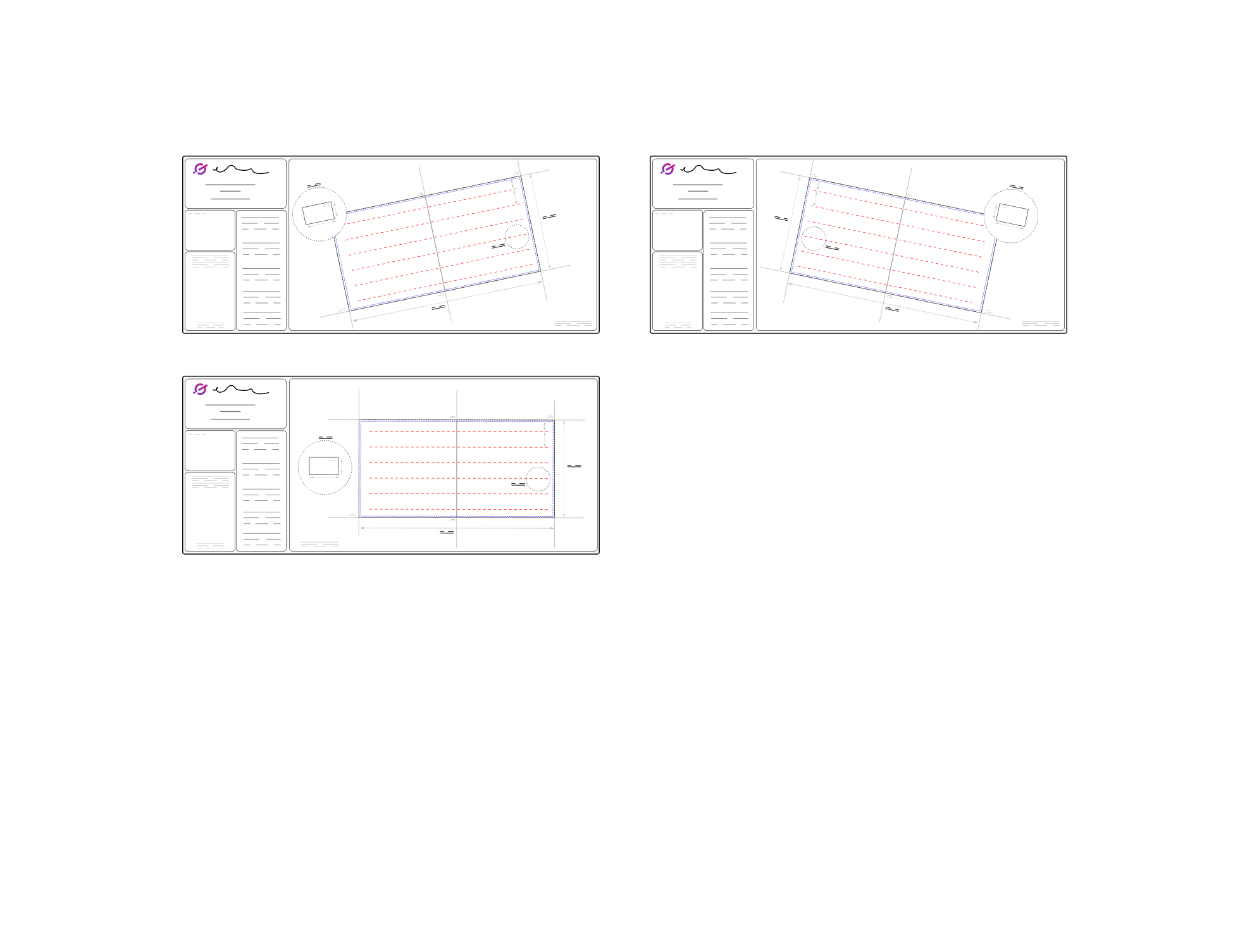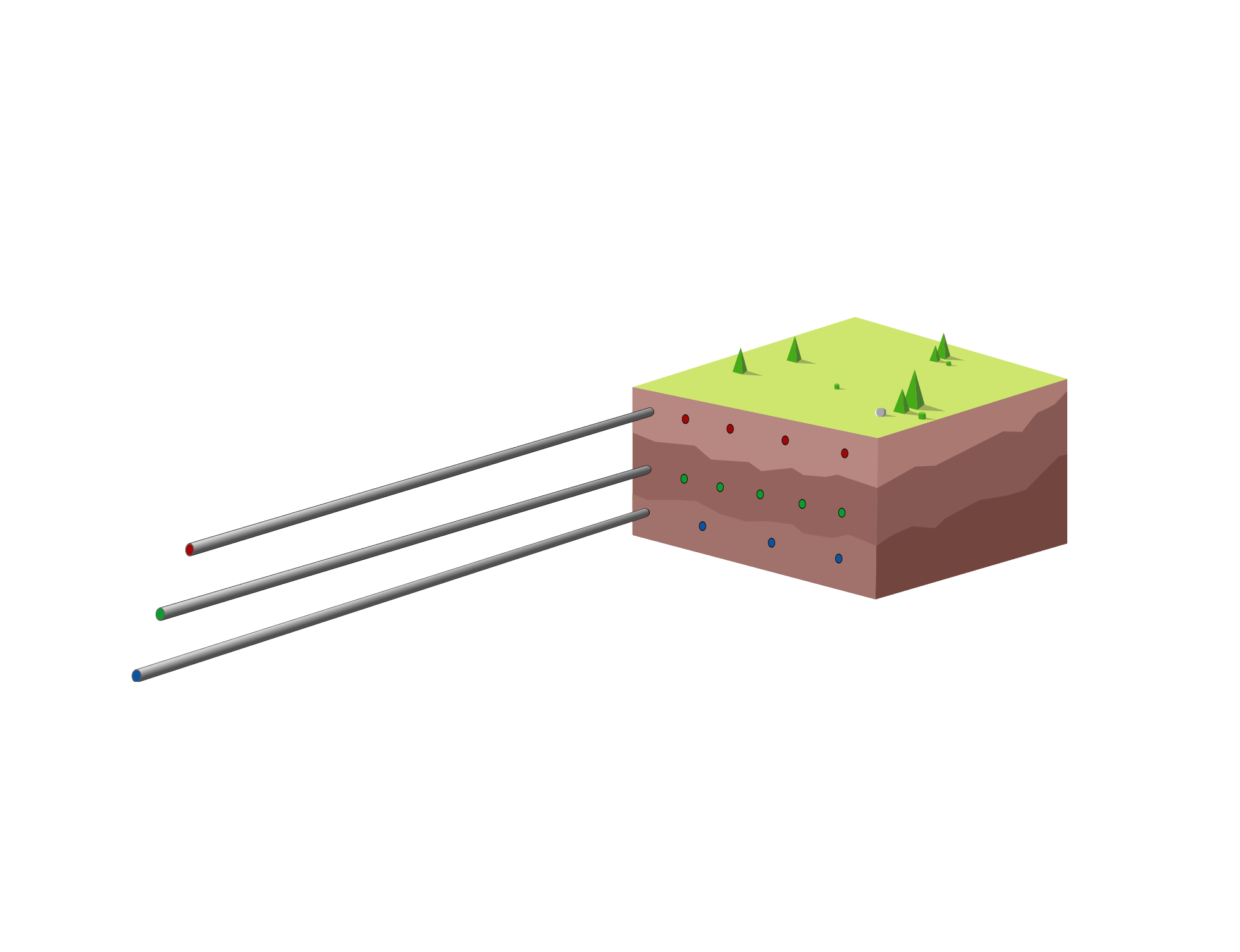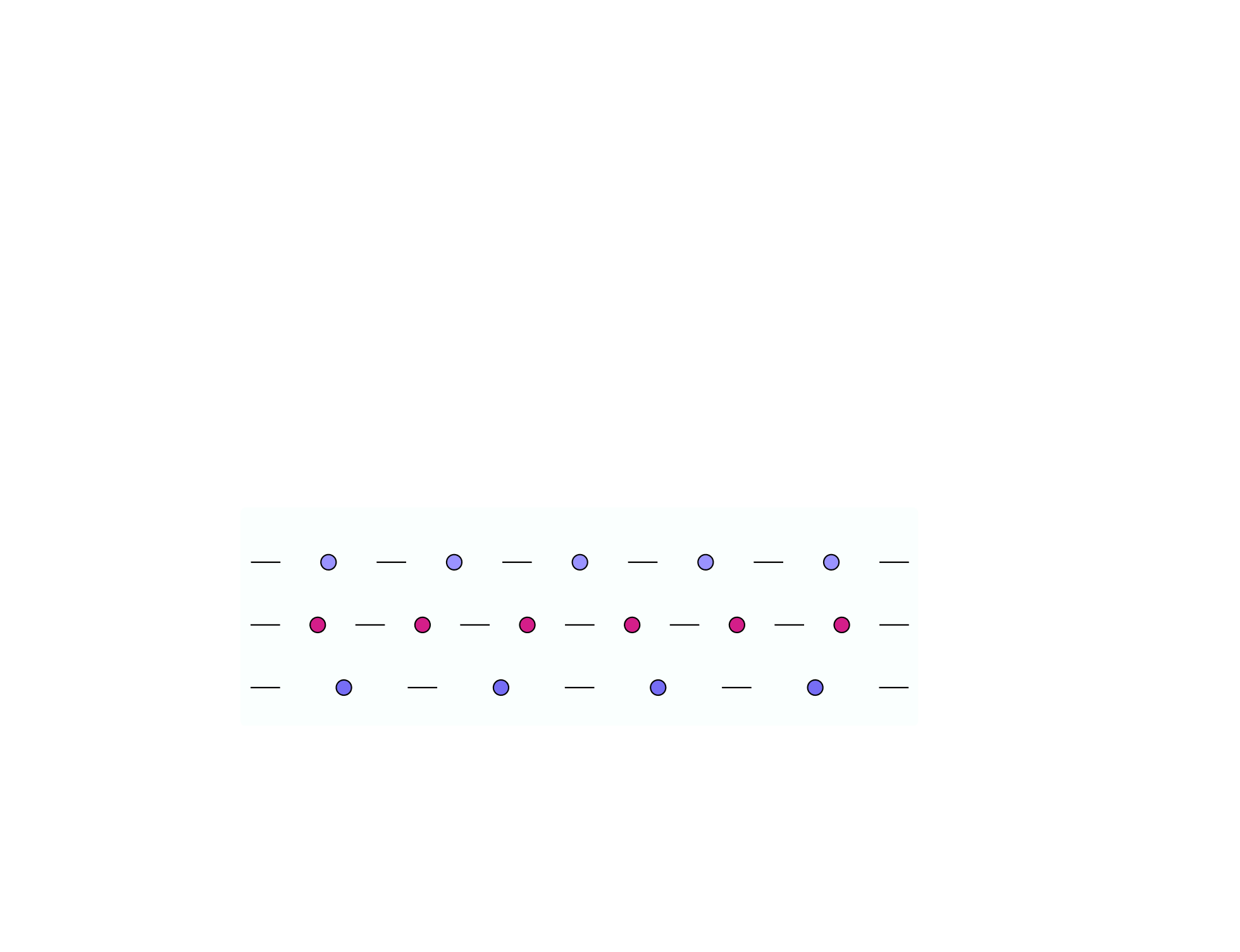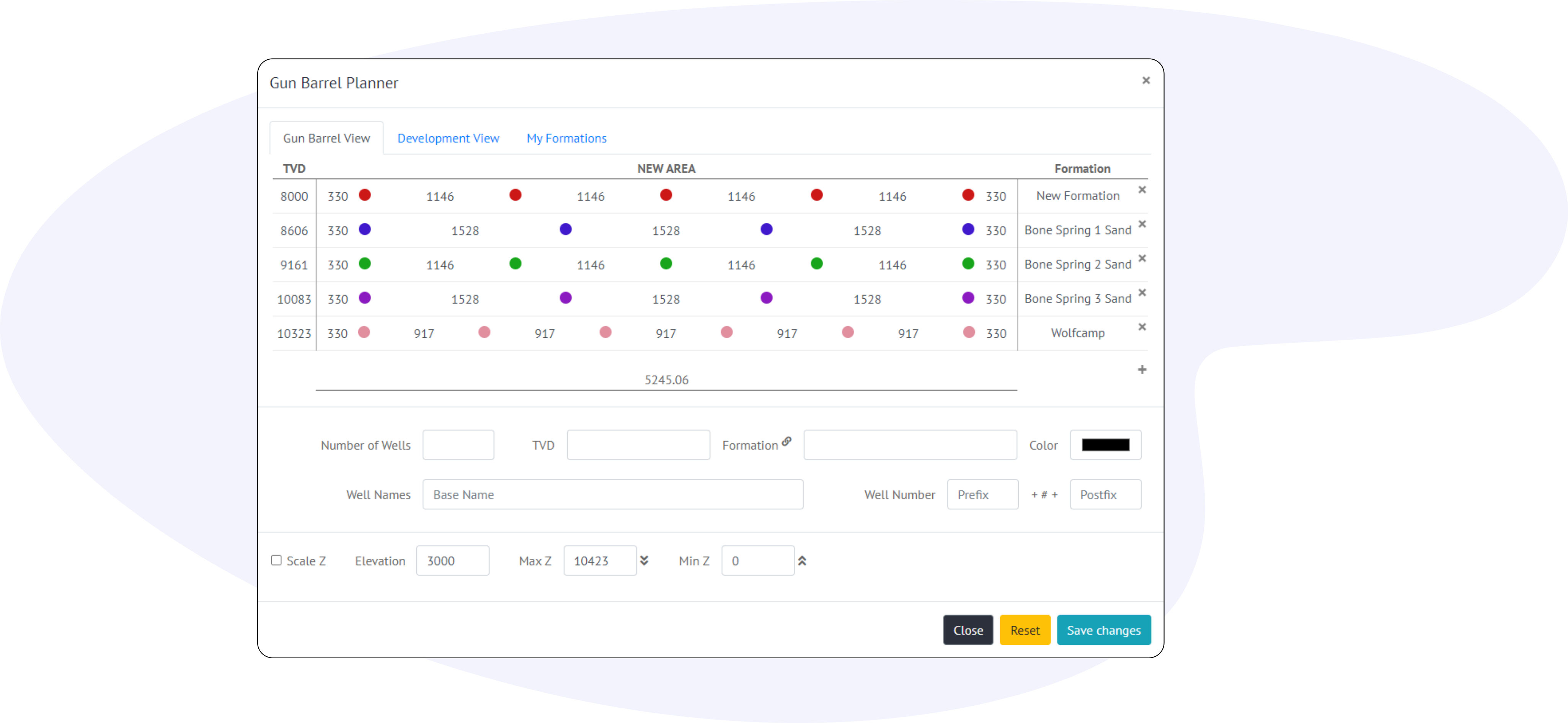 How It Works
Extension allows you to combine a gun barrel plan with your formations and development sections to rapidly create your 3D dimensional wells.
You can re-use existing plans for new areas and automatically adjust the formations depth and ground elevation based on the current location of each well.
Simple
Easy to use and share with the team.
Fast
Use templates on multiple sections to quickly create numerous development plans.
Organized
Generated wells are linked to your plan and can be automatically adjusted if you update your spacing, sections, formations and/or ground elevation.