Rig Scheduler
The Rig Scheduler Extension allows you to manage the full scope of your project in the same environment used for well planning. Bring the same advantages GeoNote provides to every stage of the development process.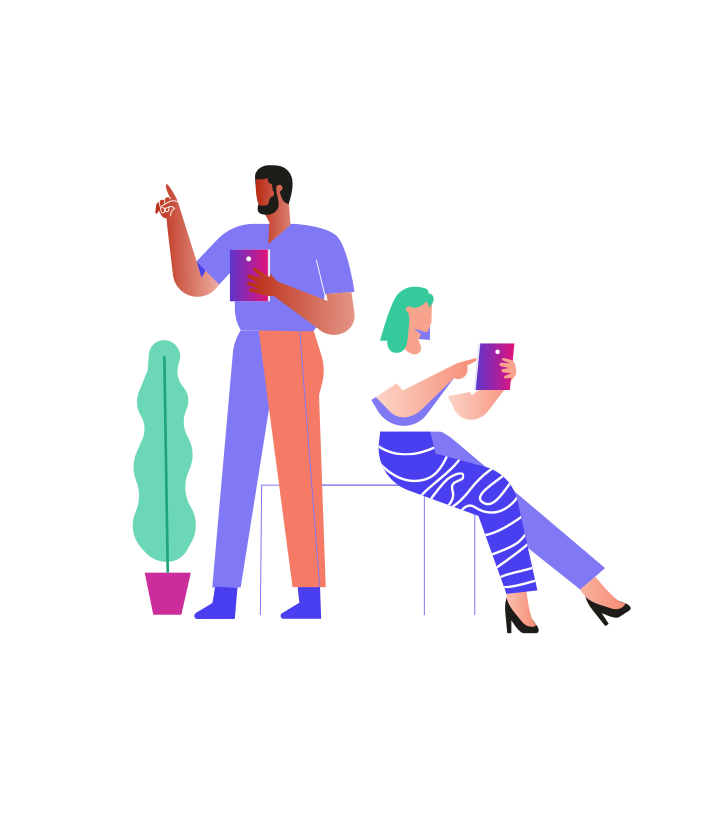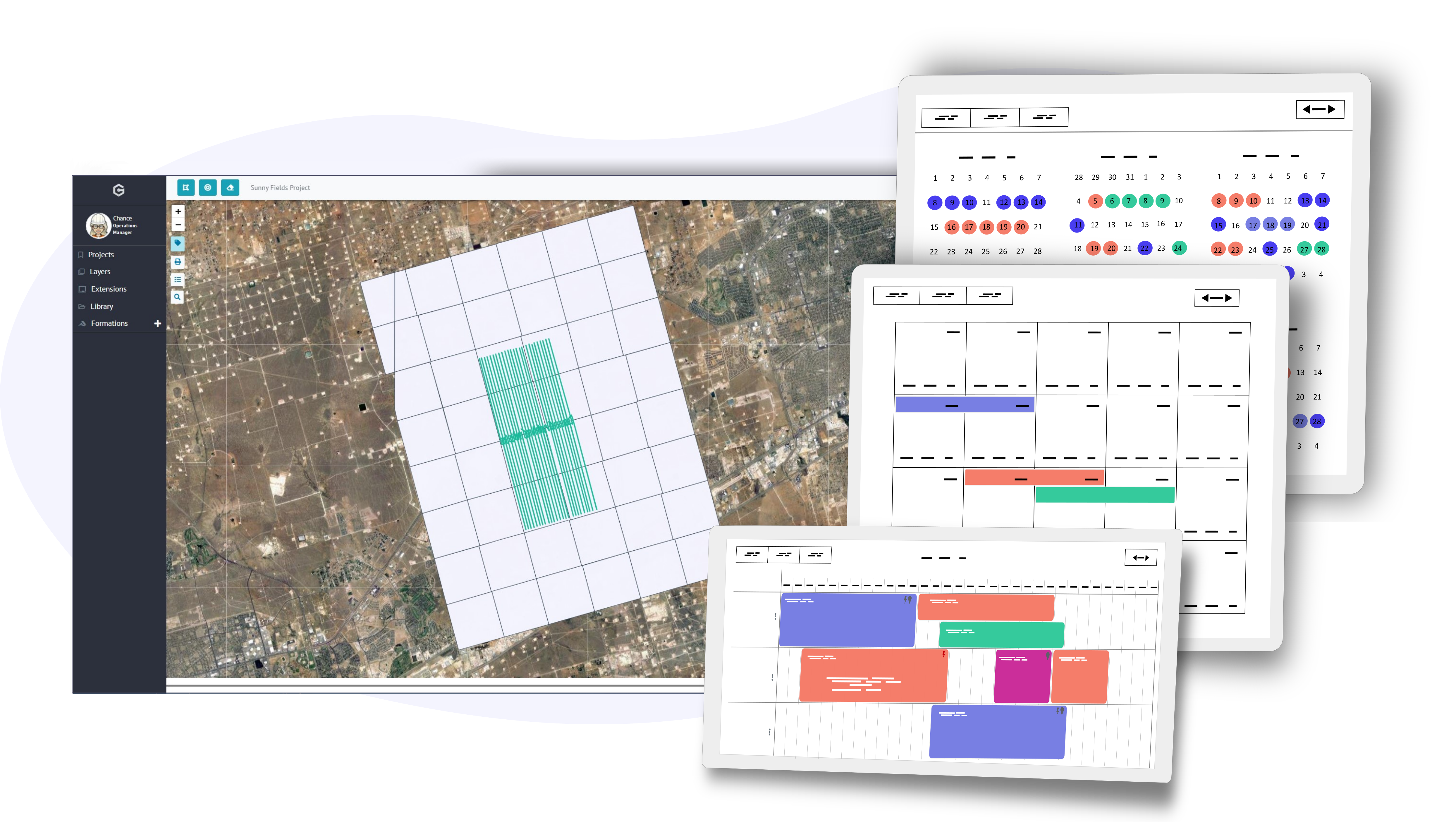 How It Works
Rig schedules invariably reference a range of information and are constantly changing. The GeoNote environment allows users to fully analyze implications of dynamic decisions, potential assets, and new information all on one screen.
View your physical assets on the map, generate infinite rig schedule scenarios, & edit and customize any rig schedule. All in one place. In real time.
See the full span of your well plan, and know you're doing it right with GeoNote's Rig Scheduler tool.
Convenient
Powerful and easy to use. Upload and export schedule for easy setup.
Smart
Link your schedule to your assets for improved geospatial intelligence.
Organized
Your team members and your clients can have access to schedule as soon as they are created.