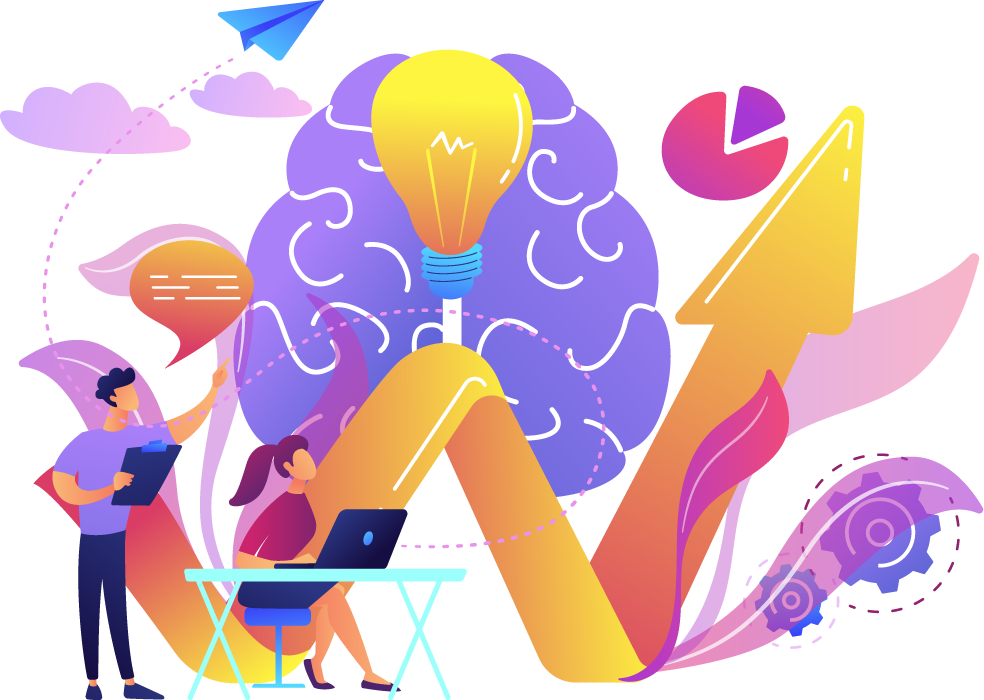 Smart

Collaboration

Smart Collaboration within GeoNote leads to faster decisions and better outcomes.

By eliminating data silos and other traditional barriers and analyzing your entire data landscape at once, GeoNote gives your team instant access to the answers, information and tools they need to outperform - in a fraction of the time.

Unlock the true power of Smart Collaboration in GeoNote!
Powerful:
GeoAnalytics
GeoNote's powerful cloud-based engine uses geospatial analytics to find the most optimal locations, patterns, and routes for your needs by finding, integrating and analyzing mountains of data to guide its recommendations.
Whether you're drilling a well, planning a road, developing a wind farm, planning a crop rotation or any of a million uses; GeoNote's algorithms examines millions of data points, variables and scenarios in less time than it takes traditional human / software teams to look at just one or two possibilities.
GeoNote's proprietary GeoEngine takes the guesswork out of planning and helps you arrive at the optimal answer every time; faster and with less risk.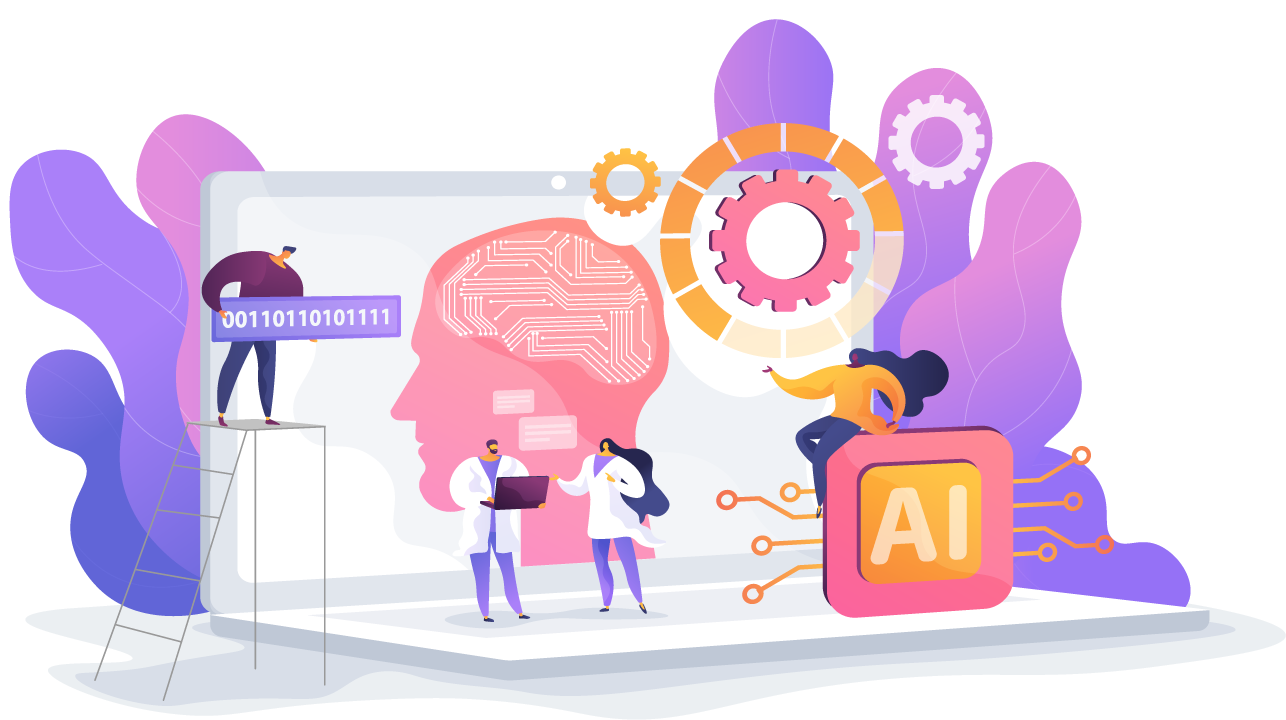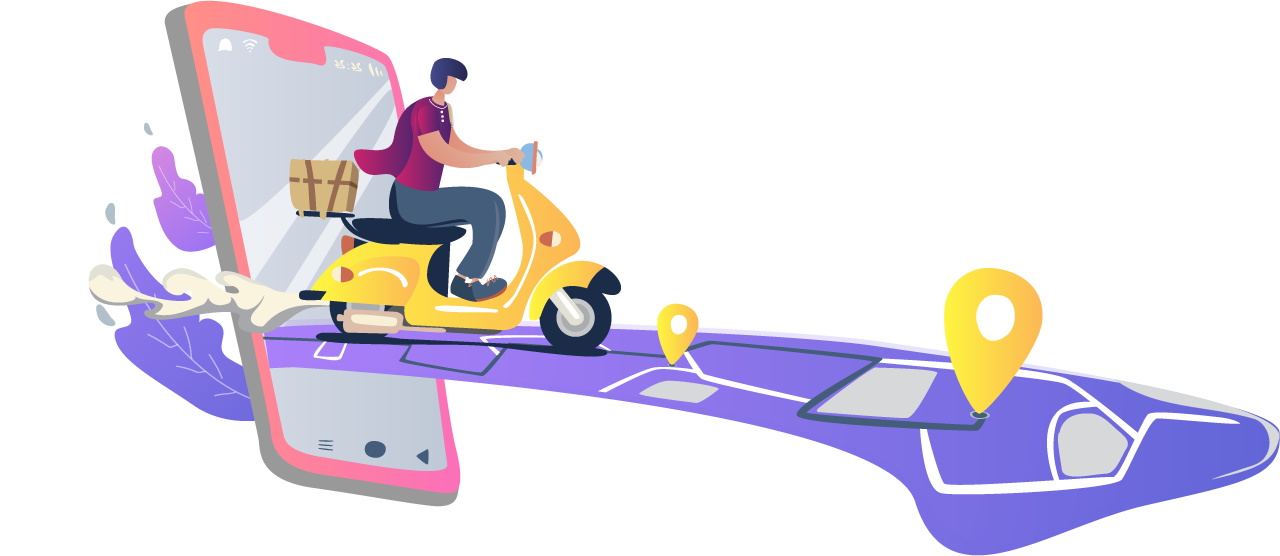 React
Faster
Stop using legacy methods and put yourself miles ahead of the competition. GeoNote relentlessly finds, integrates, analyzes and guides your understanding of new data 24/7/365. Using GeoNote, your team can identify, understand, plan and execute on new opportunities- in most cases before your competitors or customers even know they exist or can begin to grasp the implications.
We Live in a
3D

World

Humans experience the world in three dimensions, and GeoNote brings the same innate clarity to your projects. Imagine an information architecture so intuitive, everything is where you expect it to be based on its real location.

Imagine the power and insight to be gained from experiencing and manipulating all the relevant data from every department, every report, every agency or public record – from any conceivable data source, regardless of format, together in a single geospatial map or diagram!

This is the power of GeoNote. Information can now exist and be analyzed, integrated, and understood together in 3D, just like the real world.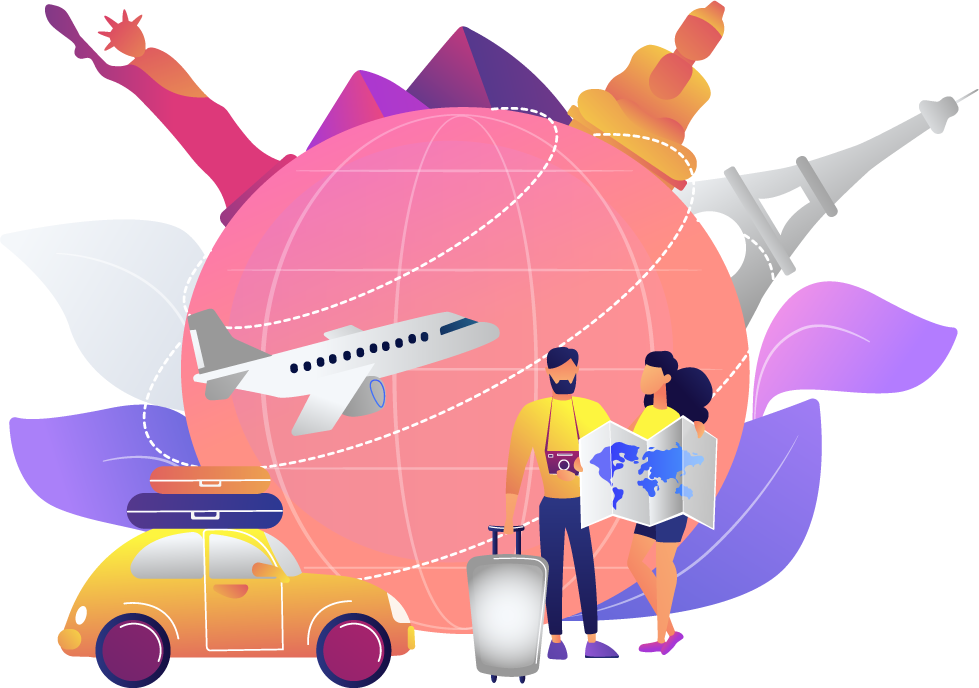 Easy Bundling
Get exclusive deep functionality with our Geo-Analytics Editions tailored for your industry. Add additional extensions and data services as needed to customize your GeoDesk with a full range of next generation analysis and management tools.
Energy
Run full field development scenarios in record time, and know the outcome before execution begins.
Infrastructure
Apply geospatial analytics to regulatory legal data and accelerate development planning. Eliminate bottlenecks during implementation.
Construction
Use GeoNote's tools to engage in full understanding of your topographic & plat based information.
Real Estate
Be first to market every time with demographic, location, access, & exposure information for your site analysis.
Security Is Integral
We take your security seriously. GeoNote was built in-house from the ground up with the importance of securing our clients' most sensitive data hard-wired into the code of every step, module and extension.